Just returned from a week on this special island. Walked a lot and seen a lot of the island.
Interesting that an island like this has virtually no water at its disposal.
85% of the water is extracted from sea water via desalination equipment. The remaining quantity is imported.
The advice is to buy water. Well, that's not really what we want … plastic bottles and all that stuff.
So, like every vacation, we take a small vitalizer and screw it on a crane and voila… water to drink.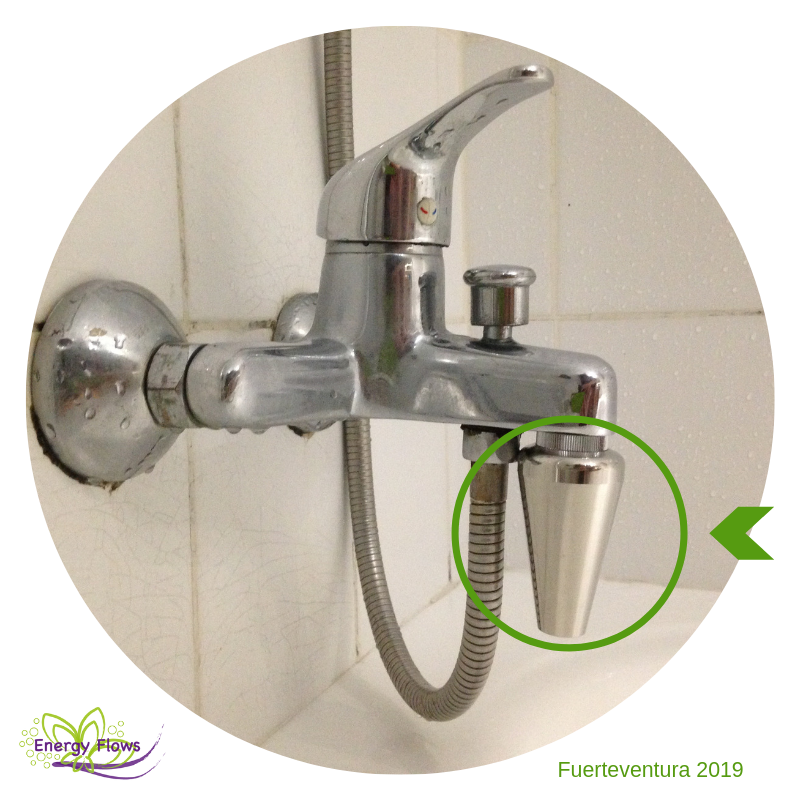 Even for us, it is still extraordinary how this, apparently, simple device works. An outcome in places like this.
Vitalizers all over 'the world'
Oké, we just started but we are proud of it.
Our vitalizers went to Belgium, Thailand and Poland last year. This year we also expect an increase in France and who knows, Spain.
However, we also see increasing interest, questions and increasing sales of vitalizers in our own country (the Netherlands).
Our vitalizers are:
sustainable
maintenance free
do not use power
no additions required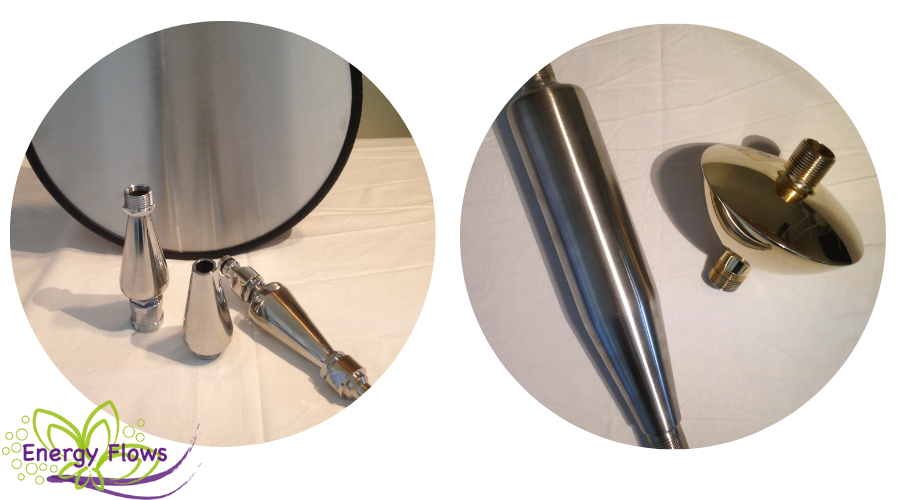 Our vitalizers are suitable for placement on a single tap or behind the water meter.
In addition to applications for water, our vitalizers are increasingly being used for improving air quality. Think of air scrubbers at cattle, pig or chicken companies.
Want more information?
Come to our practice store in Soest
open on Friday and Saturday from 10 am – 17 pm
or send us an email.
Email Javie Verhoef
Astrid van der Does mail